Our Story
PROVENANCE OF THE LEÒMHANN
SPEYSIDE SINGLE MALT
To arrive at the origins of THE LEÒMHANN, we need to travel far, halfway between Loch Ness and the North Sea shore, to North-Eastern Scotland. Nestled in deep valleys, where the little streams of the Cairngorm mountains become rivers on their way to the Moray Firth, our casks mature like the finest of wines engaging natural forces, time and heritage.
Following tradition, our whiskies are matured in oak casks that previously held bourbon whiskey. The engagement between the wood and our scotch creates wonderful and complex aromas of fresh and dried fruit, honey, spicy vanilla, chocolate, coconut, grain, and sweet wood sap. Whisky tasters make no mistake when they call ex-bourbon matured spirits the "white wine" of Scotch single malt for its fresh and fruity quality.
Transport yourself to the wild nature reserves of Scotland with a dram of THE LEÒMHANN, our rare signature single malt Scotch; sweet, fruity, but full of oak and refined, subtle notes of spice with a lingering finish.
SCOTLAND IN A DRAM
MORE THAN A BLEND
Introduce yourself to the whole of Scotland with ÒIR LEÒMHANN. We travelled from the banks of the River Clyde in Central Scotland, through the Highlands and Speyside, all the way into the middle of the Atlantic Ocean to select the whiskies which now make up ÒIR LEÒMHANN. This rewarding and unique whisky gives you a taste of the Islay, Speyside and the Highlands, spanning hundreds of miles and distillers, each with their unique practices, industry secrets, and worthy contributions towards the bottle you now hold in your hands.
Born after a long process of preparation, ÒIR LEÒMHANN is a product of almost alchemic complexities, as we aspired for maximum harmony between our spirits to create the fragrance, an evenly balance and memorable taste with a mouthwatering finish. We have braved the elements and courted master distillers all over Scotland to acquire just what we need for a great drink.
There are stories in every bottle; many moments in every dram. Pour one, and let the land, wood and the sea start to sing. Listen to ÒIR LEÒMHANN, roar of the Golden Lion. A stylish and medium bodied blend, awash with notes of fruit, flowers, herbs and grain. Elegantly balanced, this whisky is a great choice for tropical sipping.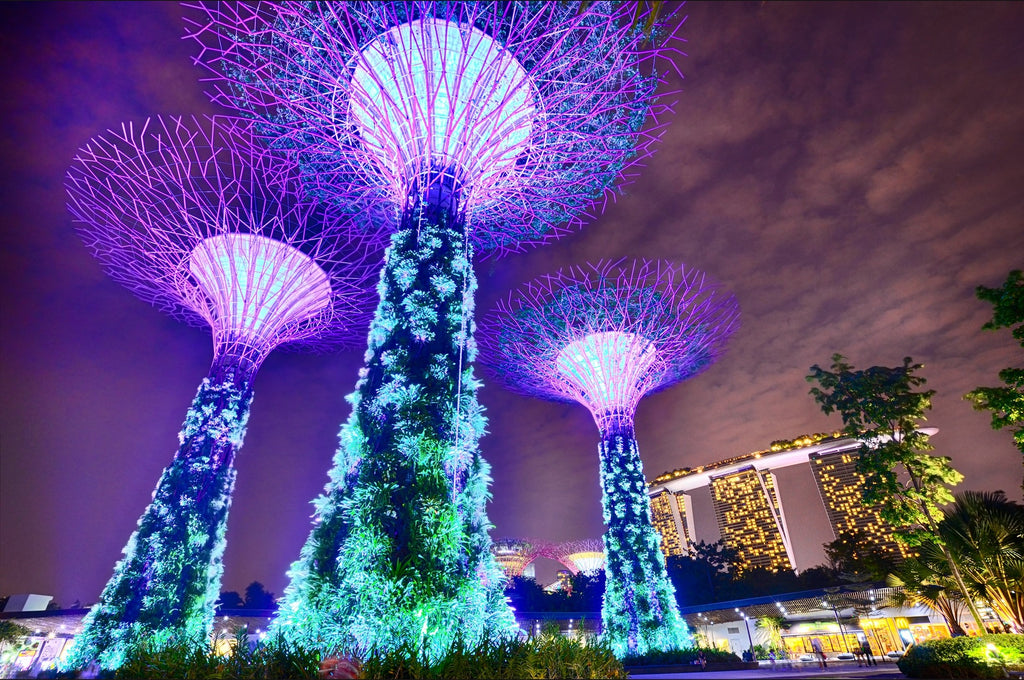 happy homecoming
CITY OF LEÒMHANN
LEÒMHANN is the culmination of a dream – one that spans several decades, continents and cultures. A dream built on the ethos of Scotch – its ability to retain and present myriad of aromas and flavours, to truly showcase centuries of tradition in bringing barley, water and oak together to incredible fruition.
So, we followed our dream all the way to Scotland to search for the best barrels and brough back something truly amazing. A dram with a long and deep history behind it. We worked so that millennia of history, centuries of tradition, decades of maturation and thousands of miles can be poured into a glass and enjoyed.
It was well worth the wait. The barley has been harvested, the spirit distilled, our barrels slowly matured and picked for bottling. We have done the waiting. All that is left for you is to enjoy.