PLATINUM STOCKIST
Rare Drams. Exclusive Slots.
Good things come in drams and we intent to keep it that way.
Join the privileged few to represent us and share our stories the way they are intended to.
Join us as our Stockist. contact@leomhann.com
Our Exclusive Online Partner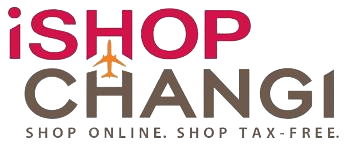 Catering to both NON-TRAVELERS (In Singapore) and TRAVELERS (Departing Singapore).
Our Stockists